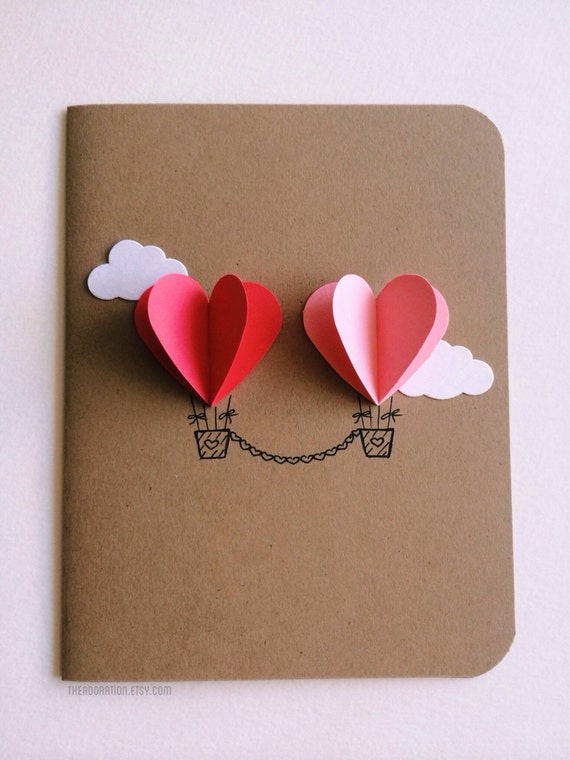 I LOVE giving gifts, even tiny little silly things. But – this seems to be a theme for me this year! – Valentine's Day snuck up on me, so I miiiiight not be entirely sure what I'm giving Daniel this year…whoops. In the past, I've come up with some pretty creative ideas for Daniel on the fly though, including this stinkin' awesome candy bouquet!
It may be a little sad how proud I still am of this.
I don't want to give him the same thing every year though, so I've been looking for some new inspiration. How fun are these ideas?

1. Set up a tent date.
Tents are magic. I love this idea, especially since we have a fenced-in backyard now, and I could even set it up inside if I wanted to!
These are seriously awesome. They have all different kinds of packages, with themes like "Eating," "Outdoor," and "Sports." Each crate is delivered in a box with an actual crowbar to open it with. How much more manly does it get?

3. A food passport.
How I wish that the original link for this idea still existed! :( I found this a few years ago and really want to duplicate it. You write a bunch of restaurants inside a mini notebook and give as a "gift" with a sleeve of stickers to code each place you visit. Green = awesome // yellow = okay // pink = never go back again.

4. A funny card.
I'm partial to Rifle Paper Co., as you might already know, and I have a special place in my heart for truly unique, creative greeting cards!
What do you want for Valentine's Day?