For my birthday a few years ago, my bestie/cousin Jennifer got me my first FabFitFun box. And I was OBSESSSSSSED. A huge box of full-size goodies worth hundreds of dollars for only $30-50 = the happiest of all happy mail.
Fast forward to a month or two ago. I was scrolling on Facebook and came across one of those ads you always see of famous people opening their boxes on video and offering a promo code. This particular promo code was for $20 off of your first box, and I thought, "………yup, I'm doing that!" I set up an account, got to customize a few items, and waited impatiently for my box to ship! There are only four boxes per year – one for each season, and $50 per box. I probably won't keep the subscription forever, but I'm already looking forward to the next one!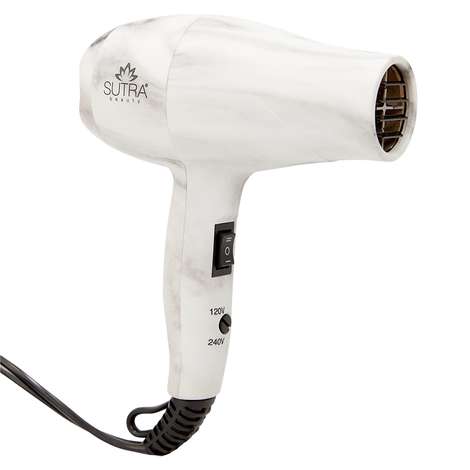 1. Sutra Professional Mini Travel Blow Dryer
This was one of the items I got to customize. I used it the other night, and it actually worked really well! It took a little longer to dry than normal, but it's worth it to save space in my luggage for our next trip out of town.

2. 111Skin Rose Gold Brightening Facial Treatment Mask
I got to pick these too! Honestly, I don't even remember what the other options were. I saw the $160 price tag and thought "I'm getting the most expensive option I can, since I'm only paying $30 for this whole box!" I would never pay that much for these masks on their own, but I can't wait to try them.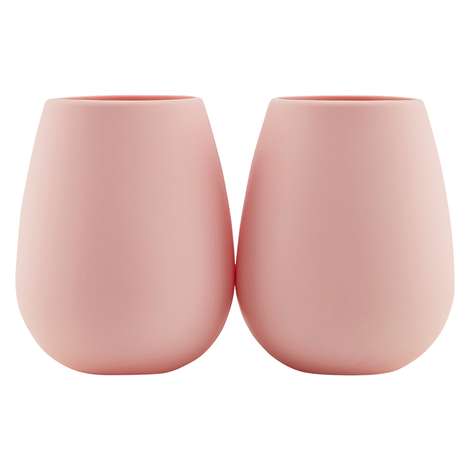 3. Odeme Silicone Wine Glasses
This was the last item I got to choose; the rest were all picked for me. Aren't they cute?? They are microwave and dishwasher safe too!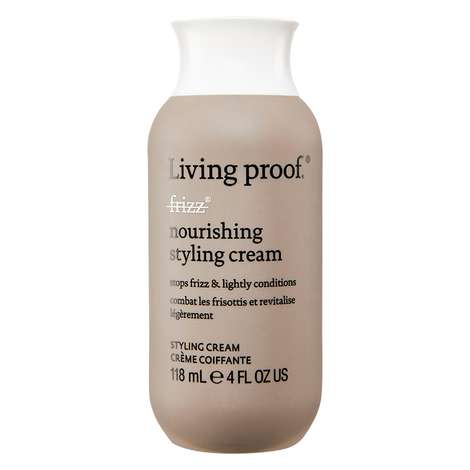 4. Living Proof No Frizz Nourishing Styling Cream
I won't use this myself (already found my favorite stuff!), but now my guest bathroom will have an extra special product for out-of-town visitors who stay with us! If I wasn't completely sold on MONAT, I would totally use Living Proof.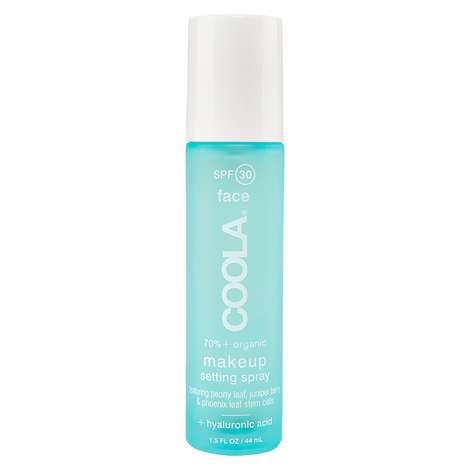 5. COOLA Makeup Setting Sunscreen Spray
This stuff is supposed to give your skin a matte finish, while also preserving your makeup, hydrating your face, AND giving you sun protection at the same time! I already know I'll be packing this for our cruise in October.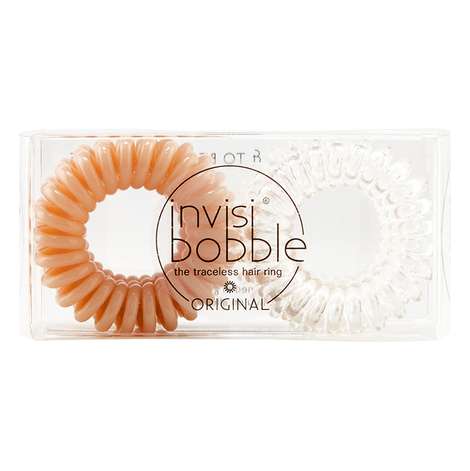 6. Invisibobble® Original Hair Rings
Have you guys ever tried these?? I've been curious about them for awhile. I tried one out the other day and actually really liked it! My only complaint was that it was a little difficult to get out of my hair. But it felt very secure and my ponytail never got saggy, and I didn't ever feel like it was pulling or pinching my hair.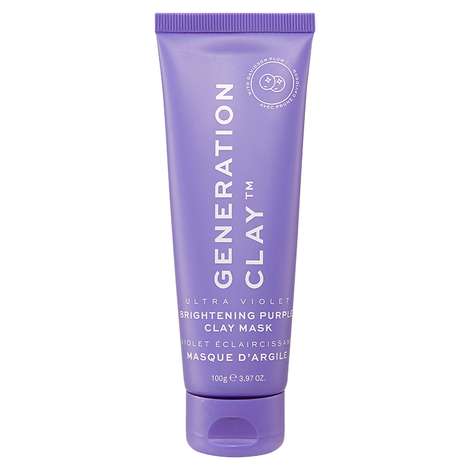 7. Generation Clay™ Ultra Violet Brightening Clay Mask
Face masks are honestly my kryptonite. I read the ingredients and it sounds like total heaven: desert lime, bentonite clay, davidson plum, aloe vera….yay for my face!

8.  Whish Exfoliating Foot Mask
Can't wait to get my feet cruise-ready! Apparently you put it on at the end of the day and sleep in it, and wake up with softer feet. We'll see!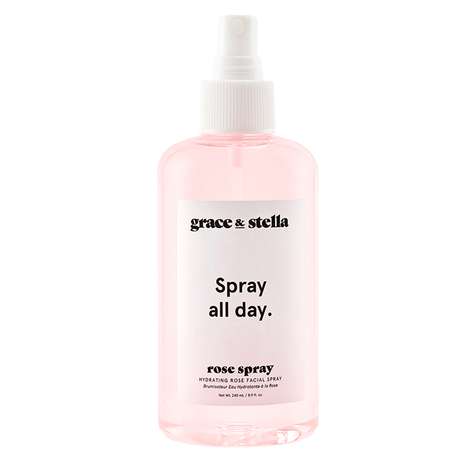 9. Grace & Stella Rose Facial Spray
Call me a nerd, but I'm crazy about good branding. And this is FABULOUS branding, from the box to the logo to the name…I just love it. I've never used rose mist or rosewater before, but I'm a sucker for cult skincare products!
Want to get $10 off of your first box?? Click here to get started!